We cultivate the unthinkable
sometimes a different perspective brings solutions that seemed unthinkable, ​
be it in life or in the corporate world.
For example, how about studying Roman civilization by visiting the most exclusive vineyards in the south of France?
Wish took a group on this special trip, accompanied by historians who explained the influence of the Roman expansion on the evolution of grapes and on the production processes which are still in use today, in wines which stand out in the present world scenario.
History and gastronomy mix in an extremely positive context to enhance learning and to cultivate good relationships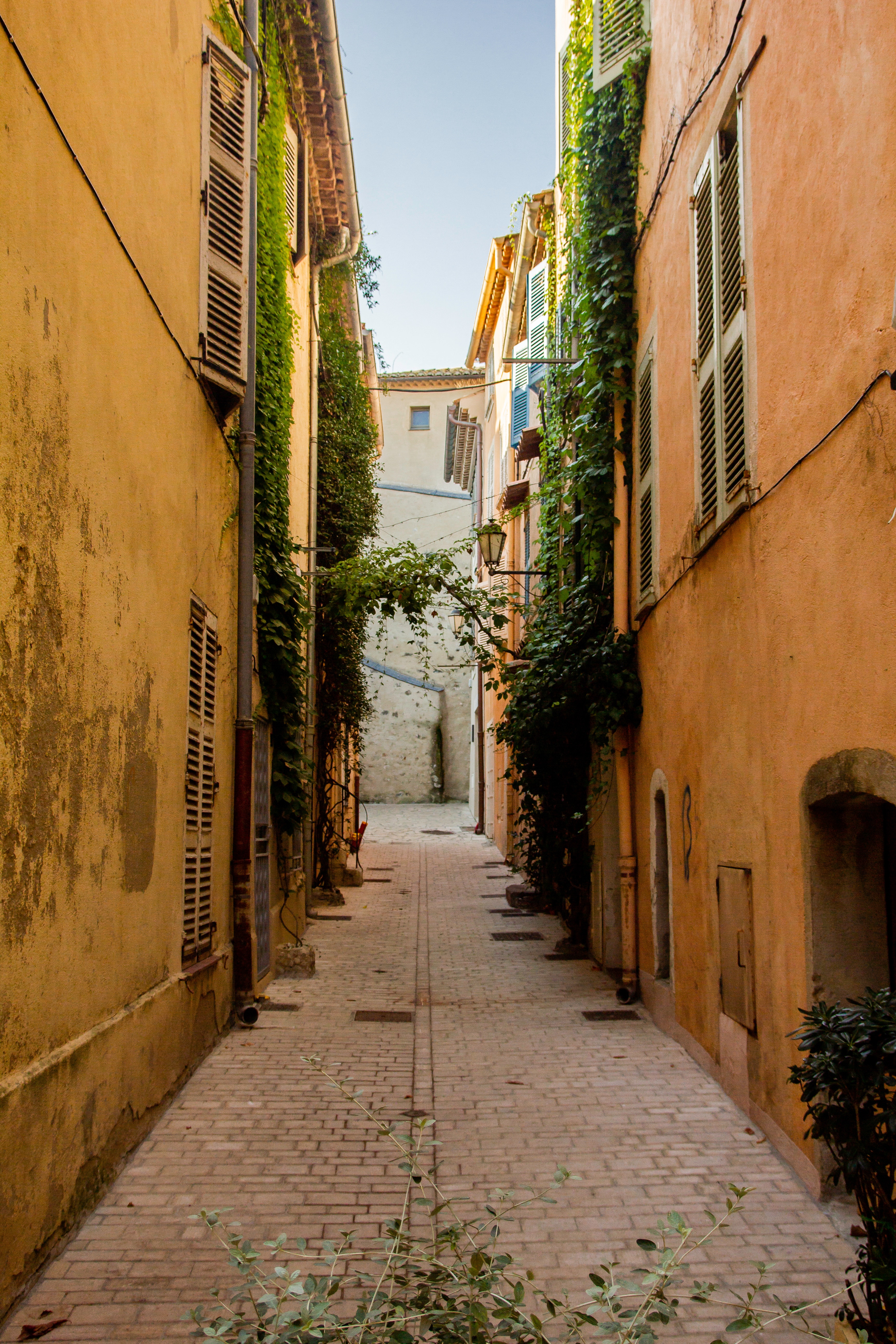 Wish brings this different perspective to its projects, surprising our clients.