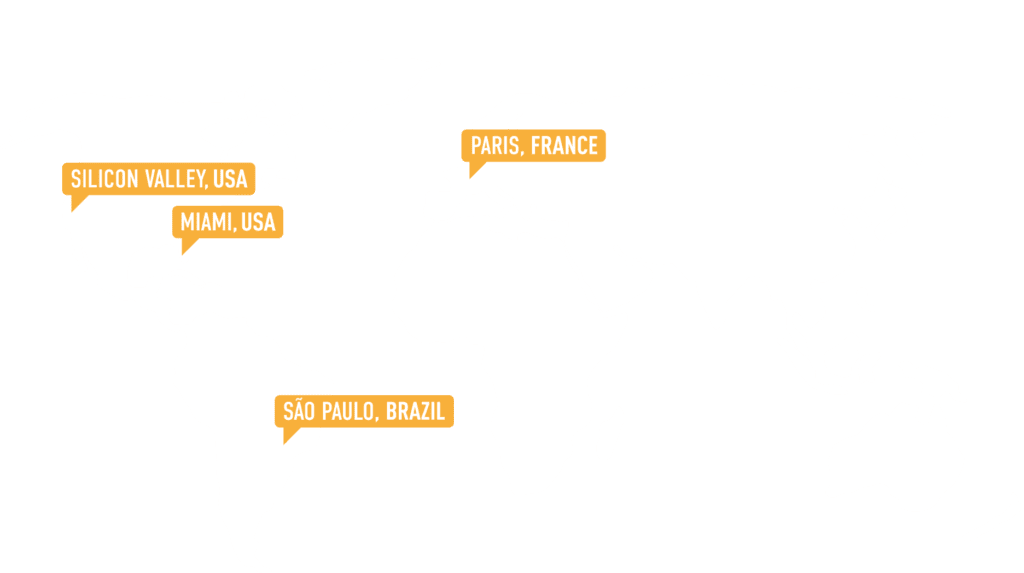 Created more than three decades ago, Wish is renowned as one of the main international players of the MICE market- Meetings, Incentives, Conventions and Exhibitions – and of the IDX Field – Innovation and Disruptive Experience. A company that builds relevant connections between people, brands and contents.

With creative planning, content and careful implementation, Wish transforms incentive trips, conventions, exhibitions, product launches, in-company training and innovation immersion into unique, enchanting and magical experiences.

Its structure is supported by offices in The United States, France and Brazil, and a network of international partners that make it possible to offer differentiated projects worldwide.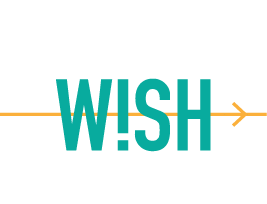 Event planning and organization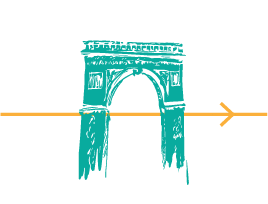 Creation of the Paris office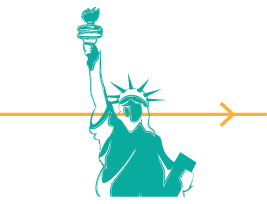 Creation of the United States operations office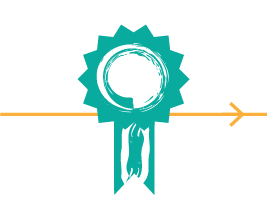 Became top player in the MICE industry worldwide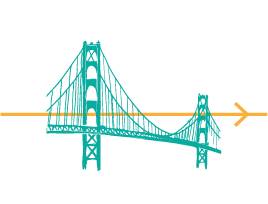 Players on Silicon Valley's corporate ecosystem
International alliances established on all continents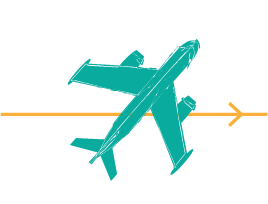 Achieved 100 Thinkers worldwide
Went virtual with 48 offices generating content worldwide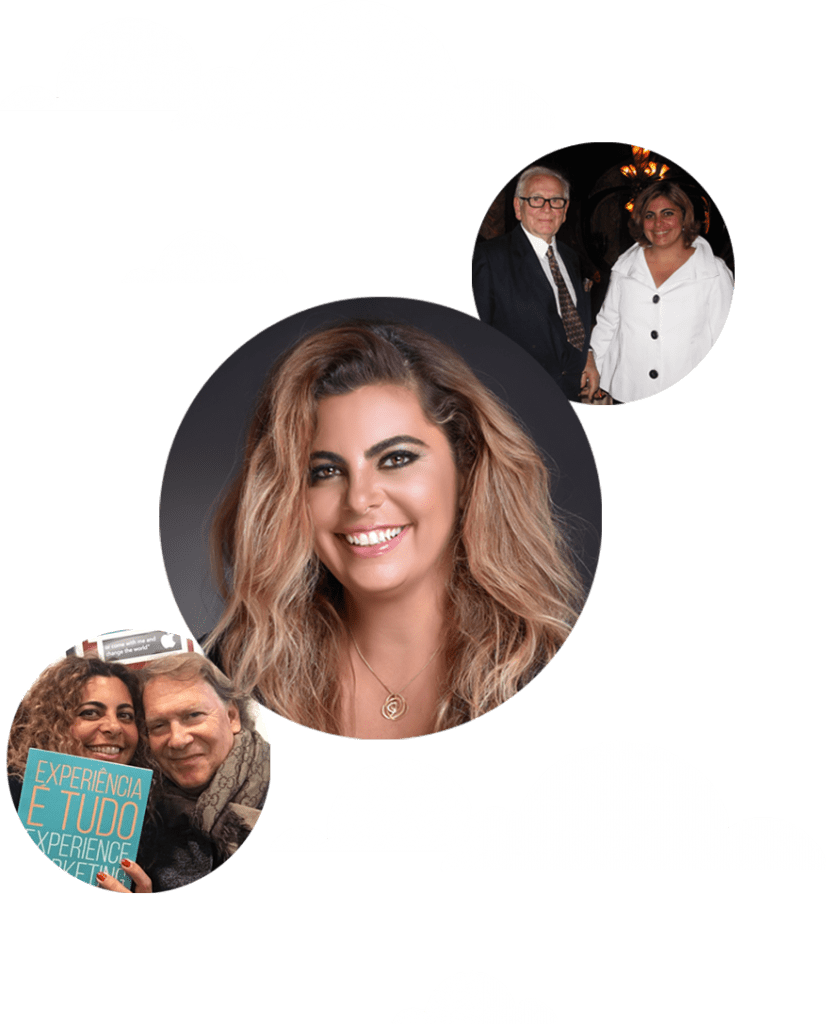 The founder and executive director of Wish, Natasha de Caiado Castro is currently recognized as one of the greatest authorities in the development of experiences filled with positive emotional residue.

Author of the book "Marketing Experience", Natasha lives in Silicon Valley, where she practices Tech Hunt, developing creative curatorship of content for strategy companies and executives of strategic areas.

Her career was built based on the inspiring experience acquired in some of the companies in which she worked, like Coca-Cola and Walt Disney World, in Florida.

Bachelor of Arts in Communication and in Marketing, with several courses taken at Stanford University, at Paris-Sorbonne University and at the Disney Institute, she taught Strategic Planning, Communication and Marketing at four different Universities in São Paulo.

With 34 years of professional experience, she founded companies in three different continents, which became references in the MICE/live marketing/experiences market, serving global clients such as Samsung, L'Oreal, Nivea, Santander, Danone, General Motors and the Brazilian company, Natura.

Natasha has a seat on the board of the San Francisco Travel Association, the official Tourism organization of the Silicon Valley, and is an active member of the Silicon Valley Convention, United Nations SV Women Committee, Latinas in Tech and is ambassador of IMEX for hosted buyers.

She is also a contributor and international collaborator for several Brazilian magazines and business publications, always writing about experience and innovation.