Silicon Valley, crib of innovations and of Wish Thinking
When someone asks themselves what the future will bring in the field of technology or in the corporate world,
the answer is not simple. But it certainly passes through Silicon Valley.
Not by chance, Silicon Valley is where Wish Thinking,
our strategic thinking and content department, is based.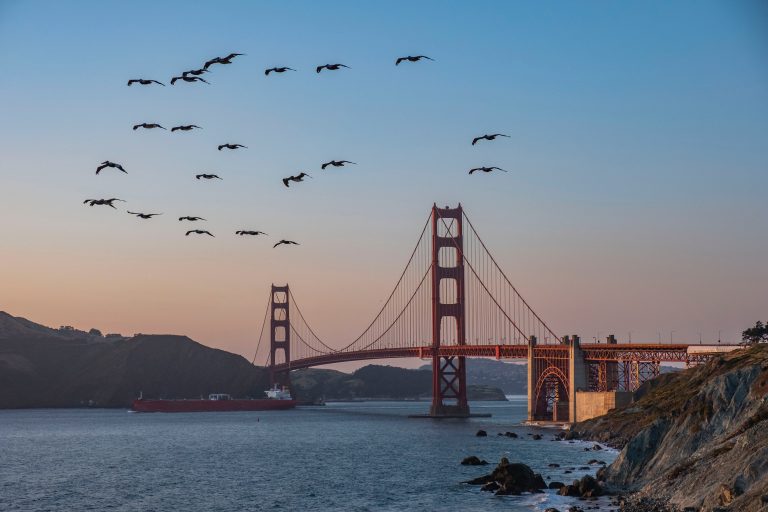 That is where large tech companies, start-ups that will change the way we see the world and universities that are forming the most brilliant thinkers of today are situated.
With Wish Thinking, we place you and your group within this universe of effervescent ideas, to breathe innovation, to tread the paths of disruptive thoughts and to get to know the latest tendencies in the diverse sectors of science and economy.
• Artificial Intelligence
• Virtual Reality
• Cognitive Sciences
• Fintech
• Automotive and Urban Technology
• Aerospace and Energy Technologies
• Drones
Your group or company can experience Silicon Valley's innovations in the most diverse manners: Disruptive Trips, Disruptive Academies, In-company Innovation or Distance Content.
Contact Wish and discover the best way to live this experience.